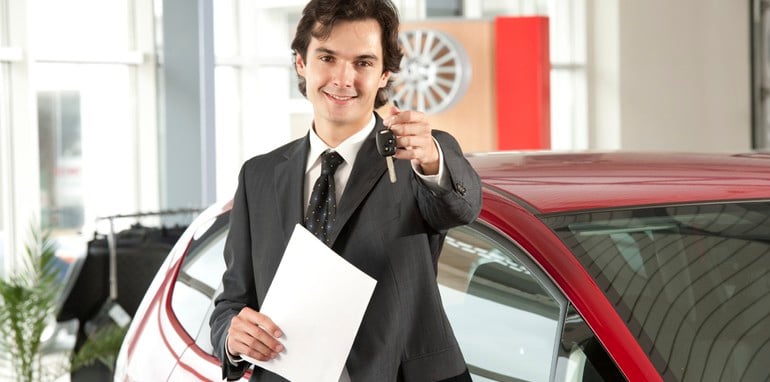 I'm constantly amazed at the number of cars on the market in Australia, not to mention the vast variety of brands to choose from.
There a dozens of cars that never fail to make waves on the sales charts, and after six months of new car registrations in Australia, the usual suspects are riding on the back of what could be a record year.
But there are cars that don't attract as many buyers as they should, those vehicles that often rank well in our comparison tests but seemingly don't have as much of an impact on buyers.
It could be that they're from brands that are somewhat unknown, or they're built somewhere that cars of previous generations may have suffered bad long-term ownership reputations with. (You'll notice a theme with this list…).
Whatever the case, here's our list of the ten best cars that Aussies aren't buying. The higher the car's rank, [...]