4 cars that Australians should buy, but don't
Great value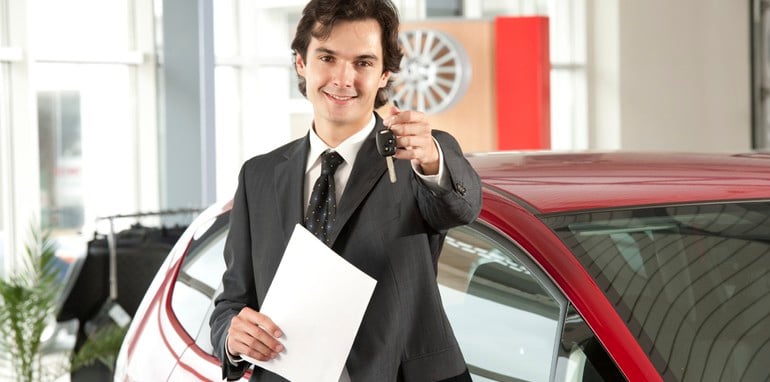 I'm constantly amazed at the number of cars on the market in Australia, not to mention the vast variety of brands to choose from.
There a dozens of cars that never fail to make waves on the sales charts, and after six months of new car registrations in Australia, the usual suspects are riding on the back of what could be a record year.
But there are cars that don't attract as many buyers as they should, those vehicles that often rank well in our comparison tests but seemingly don't have as much of an impact on buyers.
It could be that they're from brands that are somewhat unknown, or they're built somewhere that cars of previous generations may have suffered bad long-term ownership reputations with. (You'll notice a theme with this list…).
Whatever the case, here's our list of the ten best cars that Aussies aren't buying. The higher the car's rank, the better the team at CarAdvice think it is (based on our reviews).
Peugeot 308
Sales so far in 2015: 854
Our ratings: between 8/10 and 9/10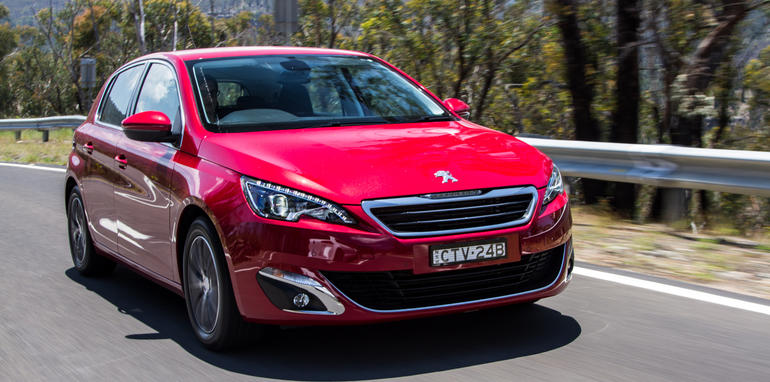 For those after something with French flair and the form factor of a small hatch or wagon, Peugeot's 308 delivers in spades.
It is good-looking, refined, comfortable, classy and among the best in the class in terms of driver enjoyment, but buyers aren't loving the 308. The Touring model accounts for about a third of all 308 sales, and that demand has caught Peugeot a bit by surprise.
Admittedly, Peugeot has priced it at a premium to the mainstream competition, and there are plenty of great deals to be done on a Hyundai i30, Toyota Corolla or Mazda 3… and that's why those cars are leading the sales in the segment.
Skoda Octavia
Sales so far in 2015: 2014 including Scout
Our ratings: between 7.5 and 9/10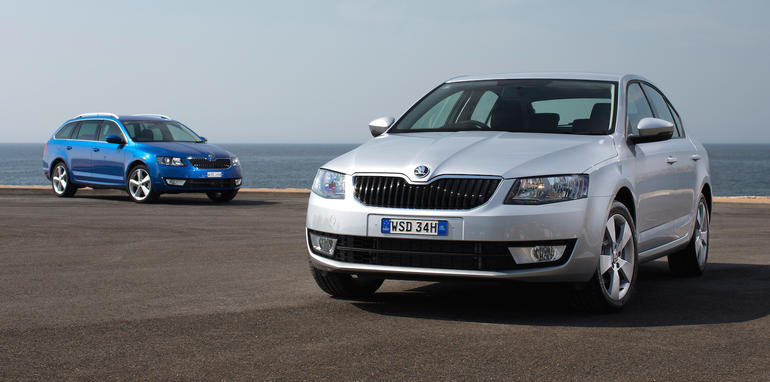 The Skoda Octavia isn't struggling on the sales charts, but the Czech mid-sized model deserves even better fortunes.
Most of the demand is for the wagon, and we know also that the RS model is extremely popular with buyers, so the sales stats may not represent the facts as they are calculated on registrations, not orders from customers.  The wait list is about six months for the RS wagon, so sales could lift in the latter part of this year.
In general, wagons account for 80 per cent of Octavia sales, and there's more free stock of sedans. The Octavia Scout SUV-styled wagon has managed 218 sales since March. It's only available as a wagon, with 30 per cent of total wagon demand being for the rugged version.
Maybe we're jumping the gun here, but this could sell better – especially considering the number of shoppers in the market for a Subaru Outback, which so far has sold 5465 units this year.
Hyundai Sonata
Sales so far in 2015: 696
Our rating: 8.5/10
The Hyundai Sonata replaced the lacklustre i45 earlier this year and the reviews – from all Aussie media – have been pretty positive.
The problem? The Toyota Camry. It came out with a fresh new look that no doubt had fleet buyers frothing, and lower pricing to deliver even more of a blow to the mid-size market.
That segment is down 3.8 per cent this year, but Camry sales are up 3.0 per cent. And further to that, cars like the Mazda 6have more style, and a new Subaru Liberty is always going to have an impact on rival model sales.
So, where does that leave the Sonata? Unfortunately it's in a bit of a no-man's land, along with the almost-as-impressive Ford Mondeo. (See our comparison review here.)
Kia Pro_cee'd GT
Sales so far in 2015: 167
Our rating: 8/10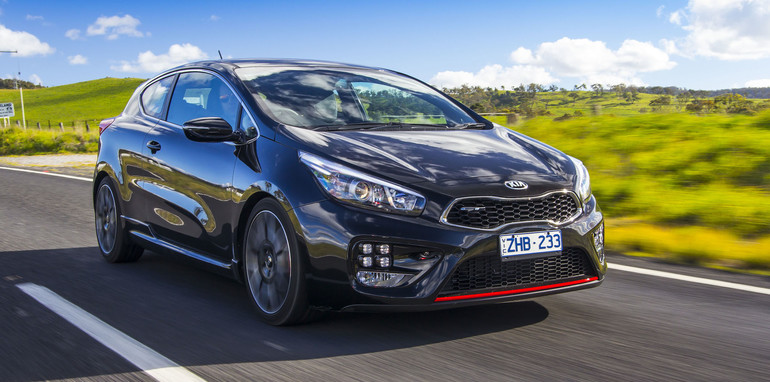 This warm hatch is a winner by all measures except when it comes to making people buy it.
The Pro_cee'd GT boasts a sweet chassis, punchy little turbocharged engine and a fancy interior that is both sporty and surprisingly functional, but it doesn't sell because there's a crucial shortcoming in between the front seats – that being the lack of an automatic gearbox option.
We reckon that if there was an auto, sales could treble. But maybe it's also an issue with a lack of marketing around the car. It should be a halo for the brand, but there seems to be more effort around associating Kia with tennis or 1990s R&B 'stars'.